Including Membrane Bio Reactor (MBR) Systems
Wastewater Recycling Plants

Through our GREENAqua division, we provide you with effective and reliable wastewater treatment solutions for domestic and industrial wastewater treatment and recycling systems. Our systems are designed based on the latest MBR technology and require minimal space. The systems are energy efficient, produce less noise and low odour levels. The final purified water from the system can be re-used for irrigation, flushing toilets and other general domestic applications.

APPLICATIONS OF 

GREEN-

AQUA

SYSTEMS
New  wastewater treatment facilities as a self contained and pre-assembled package plants
New  wastewater treatment facilities using cast-in-place
or pre-cast concrete tanks
Retrofit of existing plants to provide nitrification, denitrification and biological phosphorus removal
Modernization of existing plants for increased efficiency, flow capacity and reduced power consumption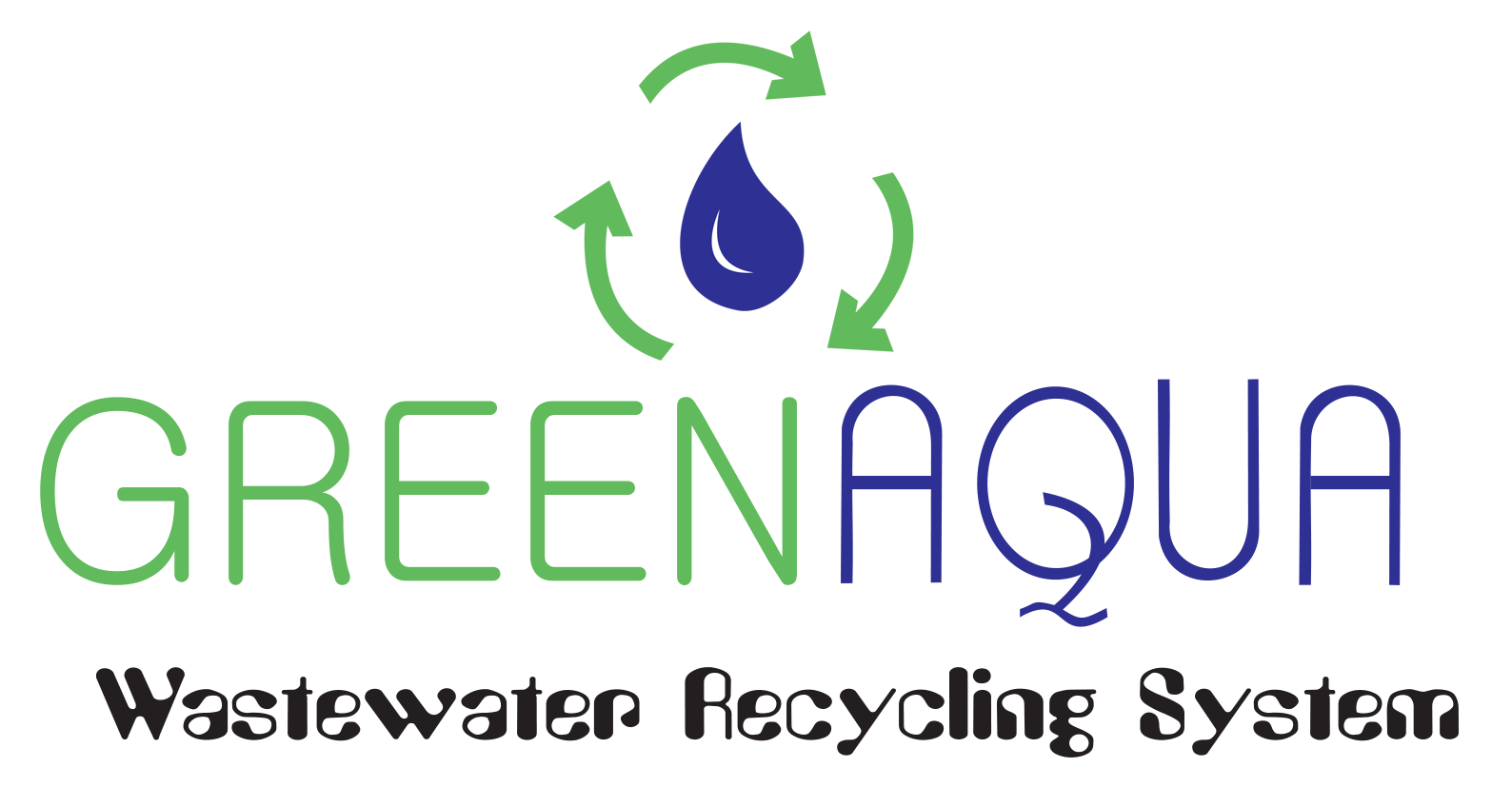 ADVANTAGES OF  GREEN-GREEN-AQUA™ SYSTEM
Advanced Wastewater Treatment process with increased efficiency
Simple Control System
Easy and Simple Construction
Reliability of Operation
Optimum  Consistency of the Sludge
Reduced Need for Space, and Lower Cost to Build
No Annoying  Odour  and Low Noise Levels
Reduced Power Consumption and Operating Cost
click this link to view the MBR product data sheet.